2 cars and 1200 miles later.
Had a lot of fun, met a lot of bros, did too much skating. It was so hot and there were so many kids so we didn't get an entirely huge amount of footage but we got a video coming in the next day or two, for now heres a few pictures.
Word
Garrett had to bail on us after two days to go to the beach...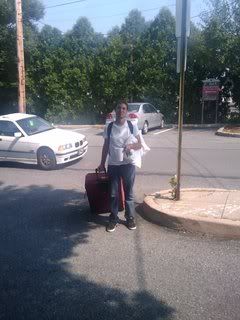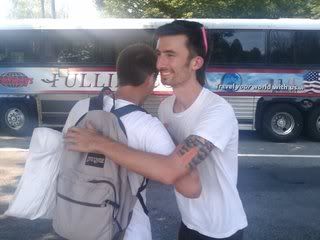 Sick trucks on the way home